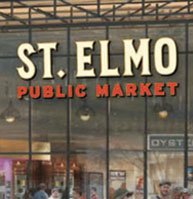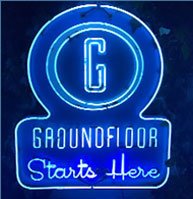 multifamily
Multifamily is the foundation of GroundFloor. Collectively, we've spent more than 20 years developing in this important market segment and have created an effective and efficient model for successfully analyzing, planning, building and ultimately delivering a fully stabilized project. Our work has spanned affordable, seniors to market-rate projects with special focus on HUD 221(d)(4) financing.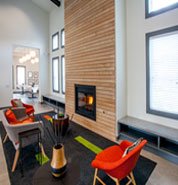 mixed use
Bringing communities of people together through shared interests and memorable experiences is a passion for us at GroundFloor. As market trends continue to reveal the desire for more connected, walkable environments, the effective blending of retail, office, entertainment and housing is a major driver of successful communities. Our projects highlight our awareness of these market dynamics and ability to create spaces that inspire and enable residents to live their best lives.
residential
We consider it a calling to imagine, plan and bring to fruition artfully designed neighborhoods that people want to call "home". We design homes that are thoughtfully laid out to accommodate the needs and opportunities of modern life, while also being mindful of how we can create harmony with natural elements of the site. Home environments that bring together architecture, art, and nature are hallmarks of our projects.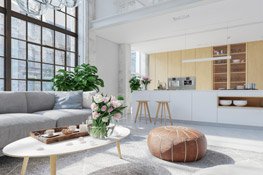 consulting
Understanding and mitigating complex risks are essential to successfully integrating real estate into a long term investment strategy. Having navigated numerous economic cycles, we understand multifamily as an asset class and the unique place it serves within a broader strategy to invest in hard assets that provide higher cash on cash returns, which helps build long term wealth for our investors. We advise private and municipal clients planning for development, or who need a development partner to help them execute the investment strategy.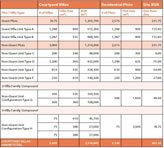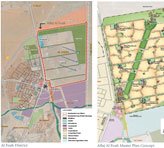 About
GroundFloor team members have over 50 years of combined experience developing real estate across a broad product spectrum and geographies. The work has been lauded for its commercial viability, as well as architecturally noteworthy as evidenced by numerous industry and AIA awards, leading to generous press coverage and market awareness. Opportunities pursued vary depending on economics and where we believe we can add the most value. Examples of our work include satellite cities seeking to stimulate walkable communities; conventional garden apartments in high growth corridors; and gentrifying urban locations that can be enhanced by new product offerings. Using a disciplined, data driven approach that accounts for ever changing variables, we work strategically with our investors to balance return on investment, asset value appreciation and capital wealth preservation.